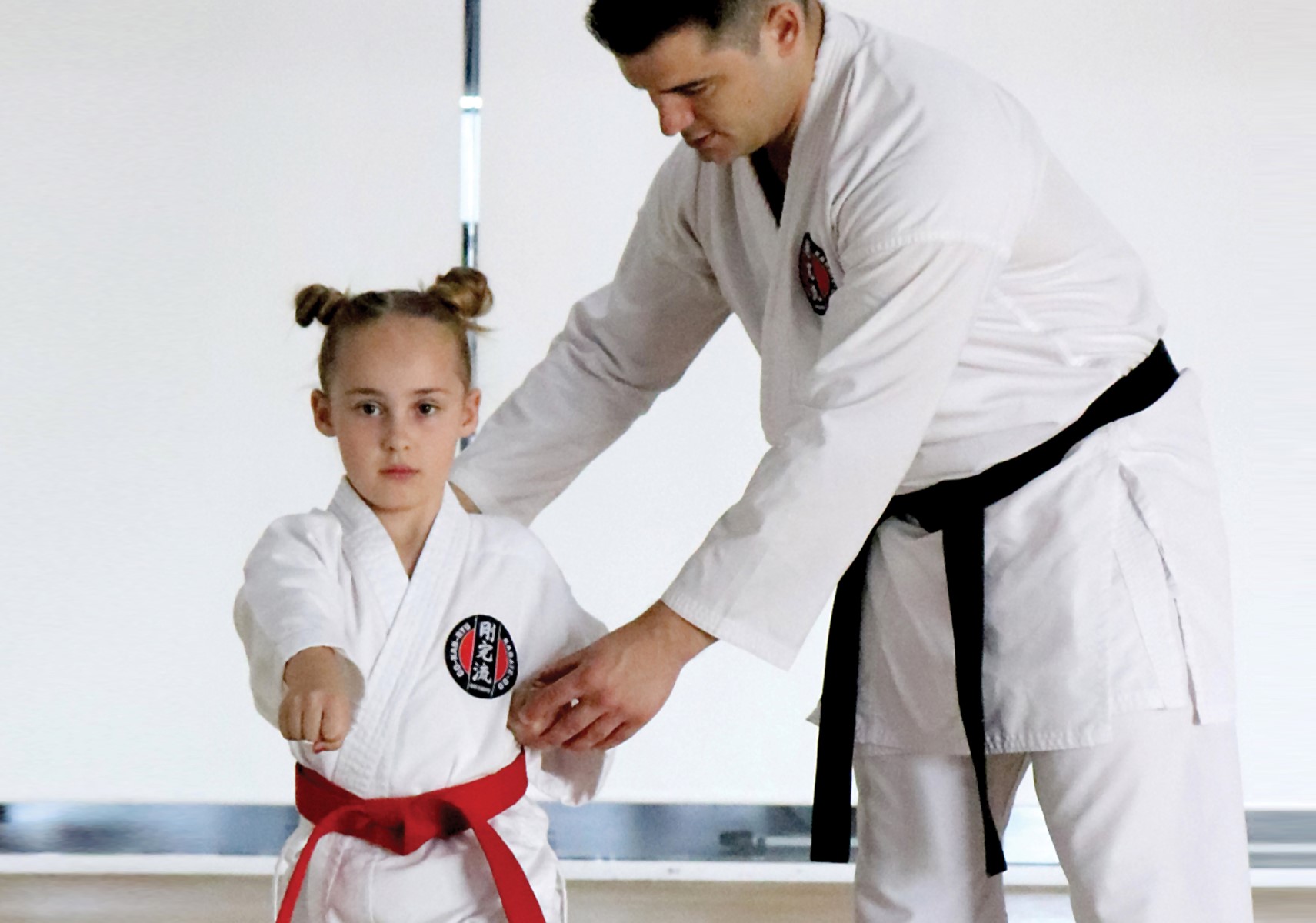 Train with GKR Karate and pay by Direct Debit.
Starting from only £36/month
No limits on how often you train
Family discounts available
Sign up now and your training fees will NEVER be increased. Subject to terms and conditions.
Sign up now
Want to train with us?
GKR Karate brings the exciting Martial Art of Karate to everyone. We are passionate about sharing our skills and knowledge, and we aim to inspire and empower people to reach their maximum potential through the consistent practice of Karate. We are a family club that is dedicated to fostering sound values and developing strong, humble, brave individuals and healthy communities.
If you're interested in finding out more about joining GKR Karate, please get in touch or find your nearest dojo location!